About Us
The Formula Pi team
Here are the people who have bought Formula Pi to life.
Click on the pictures to see what we have to say :)
Kimberly Freeburn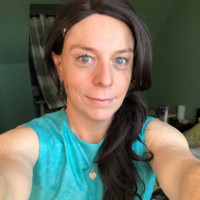 The race director, created the concept of Formula Pi
Arron Churchill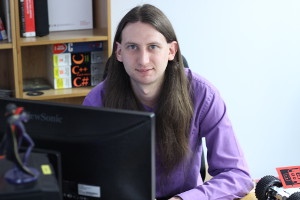 The programming guru, writes our software for Formula Pi.
Claire Pollard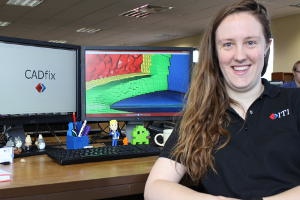 The voice of Formula Pi, our commentator and twitterite.
Mr Clippy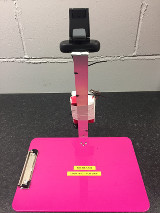 A mystery stranger, the esteemed keeper of our results.
Contact us
We always like a good chat and there are plenty of ways to talk with us:
Questions or suggestions on one of our posts?
Add your comment at the bottom of the post.
Want to share something with everyone?
Add a post on our forum.
Spot something interesting in one of the streams?
Let us know on YouTube.
Want to let us know what is happening?
Send us a tweet.
Question about how something works?
Ask away on our forum.
What to send us a private message?
Fill in our contact form.
You can also chat with us on
Twitch
when we are streaming :)
Our other projects
Here is a list of the other things we do when not hosting Formula Pi races.
PiBorg
Our store for Raspberry Pi add-on boards and robot kits.
All of our products come with the software and guides you need to help you get started on your own Raspberry Pi projects.
Visit us at
www.piborg.org
.
Freeburn Robotics
Our engineering consultancy for electronics, software, and control systems.
We have a wealth of experience with both designing bespoke PCBs and developing software solutions for control and telemetry systems.
Visit us at
www.frobotics.com
.
---
Formula Pi is a trade mark of Freeburn Robotics Limited
PiBorg is a trade name of Freeburn Robotics Limited
Freeburn Robotics Limited
Unit 15
Earith Business Park
Meadow Drove
Earith
Huntingdon
Cambridgeshire
PE28 3QF
08450 946156
Registered in England and Wales No. 07205687