Winter 2018 Formula Pi Finals Preview
Tonight is the finals of this season of Formula Pi, and what a tight season of racing we've had to get to these last two races! The top of the leaderboard has been tightly fought between Pi Hard from Poole and Pico HulkenBorg from Oxfordshire, with Pi Hard edging the lead going into the final race.
As in previous years, we are runnning a B-final to decide positions 6 through 10 and an A-final to decide positions 1 through to 5, so the top 10 all comes down to this final race.
The races will be on our live feed today (10th of April) at 18:30 BST and are available here:
Let's go through which racers are lining up in tonight's A and B final.
B-Final Racers
Team CROSS HEAD, Japan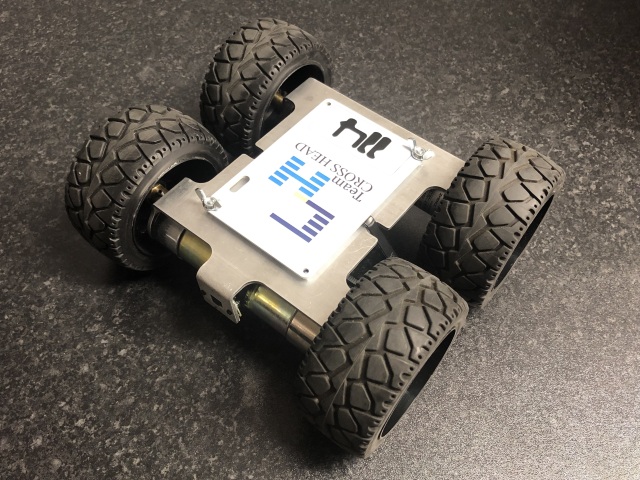 Last year's Champions have made it into this year's B-Final. The team scored 0 points in the first two rounds due to a missed deadline and only completing 1 lap in the first race. However, they showed real grit to get back into the top 10 on the remaining 4 rounds with some solid results. We're looking forward to seeing what the team have prepared for the B-Final.
Swinders, UK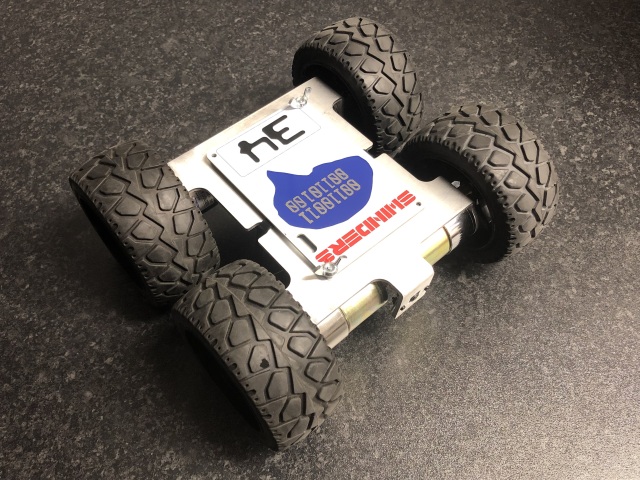 There are two teams present in this year's finals who have raced in every season of Formula Pi, and Swinders is one of them. Their best result was 2nd the Winter 2017 season, but they have been a regular in the top 20 since racing began. This year started with a few tough results, but finishing on a win cemented their top 10 finish for this season. Swinders came 9th in their last B-final, can they do better this season?
Chitty Chitty Pi Pi, UK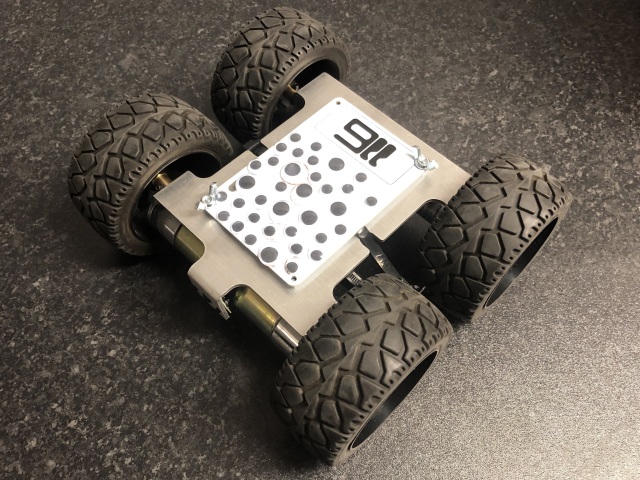 One of two teams from the wonderful Electromaker.io, Chitty Chitty Pi Pi have made their third final in three seasons. Also rocking one of the most distinctive lids this season with a heap of googly eyes. Their best previous result was 5th in Summer 2018, and they are another team who've made up a lot of ground in the latter part of the season, putting in a particularly good performance in their last challenge heat and race.
Team Muon, UK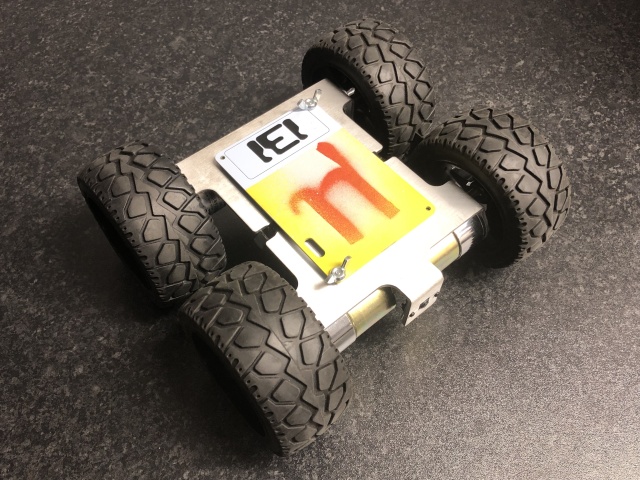 The only school team to have made it to the finals, and in their first Formula Pi season! Muon have spent most of the season in the top 5 spots, but slipped out of the A-final spots after a low scoring challenge round. One to watch in the final, as they've managed big lap counts in their previous race rounds.
The I.T. Guy, U.S.A.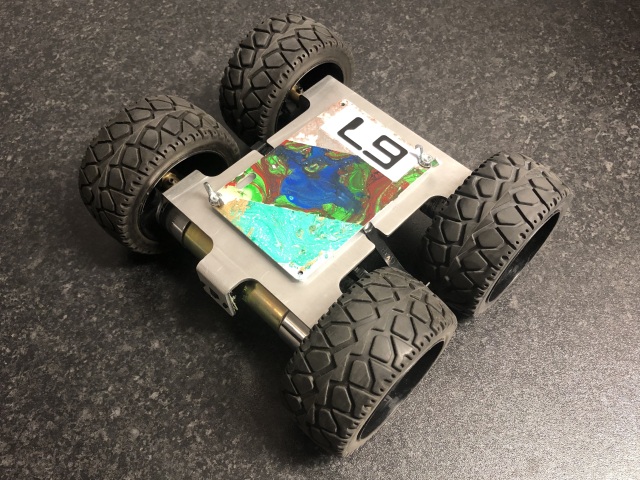 Another experienced Formula Pi Competitor here in the I.T. Guy. Known for their artistic tops, with paint swirls, this is their forth season of Formula Pi and their third final appearance. Best result was a 2nd in the Summer 2017 Series. This year The I.T. Guy has shown steady results winning two challenge heats and getting second in each race round. Can their form continue into the B-final?
A-Final Racers
SerGPIO Pirez, UK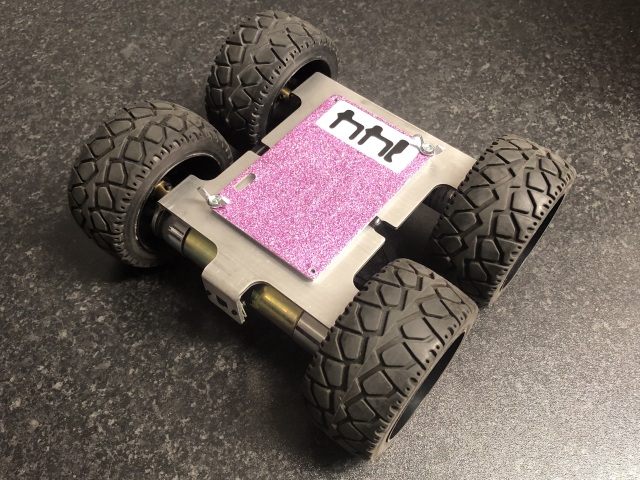 The development team of Pico HulkenBorg, this is the first season for them in Formula Pi. After failing to score any points in their first challenge round, they consistently scored well in both racing and challenge, taking one challenge win and two race wins. In their first final, will they beat their sibling robot and take the Formula Pi crown?
Rasperras Del Infierno, Spain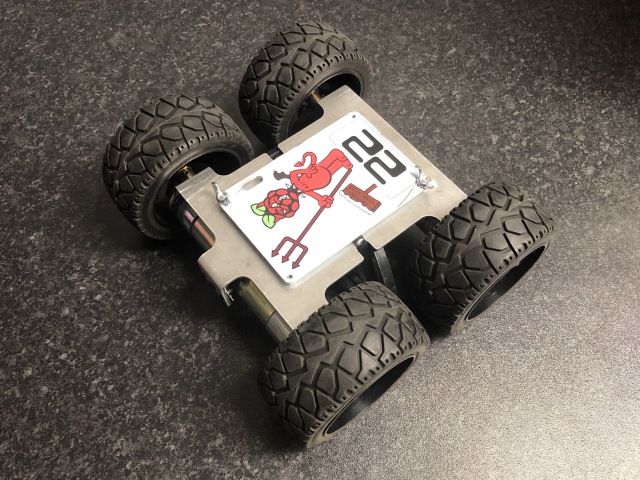 Returning for their third A-final, their best previous result was 3rd in the inaugural season of Formula Pi back in 2016, the team from Madrid have shown good consistnacy in the latter part of the season remaining in 4th on the leaderboard over 3 rounds. Along with some very consistant testing times with approximately 0.5 second difference, Rasperras del Infierno are not a team to be underestimated.
Think Robot Team, France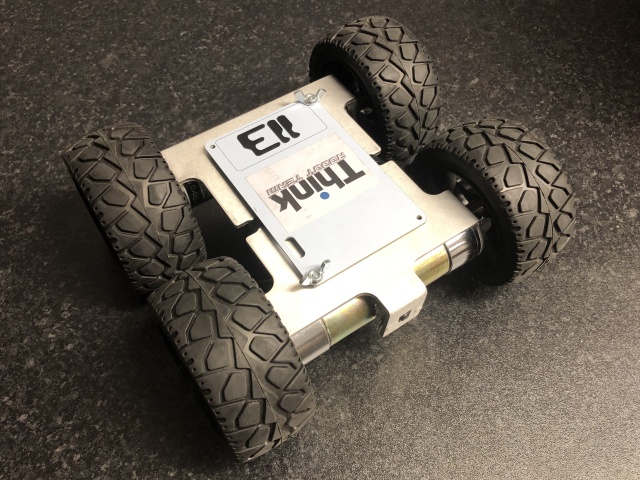 This is their second season of Formula Pi after coming 17th last season, the Think Robot Team have shown some serious improvement to get into this year's A-final. Remaining in 3rd place on the leaderboard nearly all season after winning their first 3 heats and performing well in the other heats, this team is certainly one to watch in the final this year.
Pico HulkenBorg, UK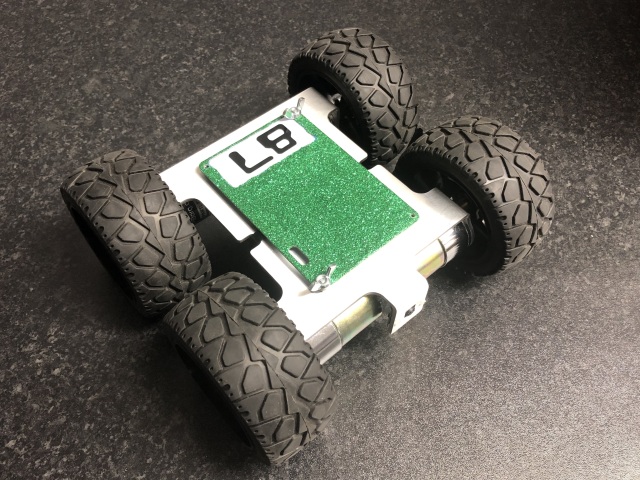 Dicing so closely with Pi Hard all season, Pico HulkenBorg has made it into their first A-final this year. This is their third season of Formula Pi, with a best result of 10th place in Summer 2017. This year the team has won four out of their six races, and put in a record number of laps in a single challenge round with 9 laps. Can Pico beat Pi Hard in the final?
Pi Hard, UK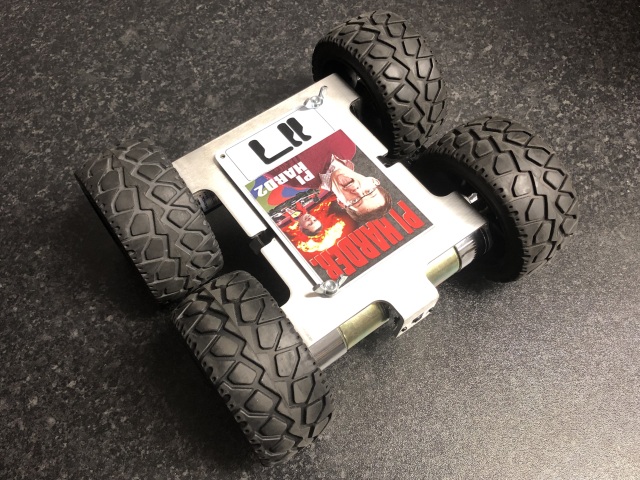 Finally, our top qualifier and the second of the teams from Electromaker.io, it's Pi Hard. Swapping places with Pico in the leaderboard all season, they've really meant business this year, winning all bar one of their heats. Their best previous result was 4th in Summer 2018, so they are a team to keep an eye on after the green lights.