Formula Pi Summer 2018 Final Preview
Whilst it might not be as warm and toasty as the sweltering 30+ degree days seen in the middle of this Formula Pi season, there is still some hot racing action to be had in this week's Season Finale! On Wednesday 10th of October at 18:30 BST we'll be running the finals for this season and they promise to be some of the tightest racing we've seen all year.
Formula Pi is the world's only Raspberry Pi powered autonomous racing series, now in it's fourth season. Competitors work on the self driving code locally, commit the changes to the team here at Formula Pi and then sit back and watch the racing unfold on YouTube.
Subscribe to the final in the video above to catch the action live on Wednesday!
This year, the challenge rounds have played a pivotal role in the results, meaning that teams who hone their crash avoidance code have been more successful. It's been a real battle to get to the final, with teams showing fantastic form throughout the competitive racing and challenge rounds. All teams will be gunning to get into the first corner first!
There will be two races run on Wednesday night: the B-final to decide sixth to tenth place, and the A-final to decide the top five and who takes this year's crown. The top three will received prizes, laser cut trophies and the knowledge that they are a generally amazing human being.
Let's have a look at who will be competing in the finals:
A-Final
lambda.p.racing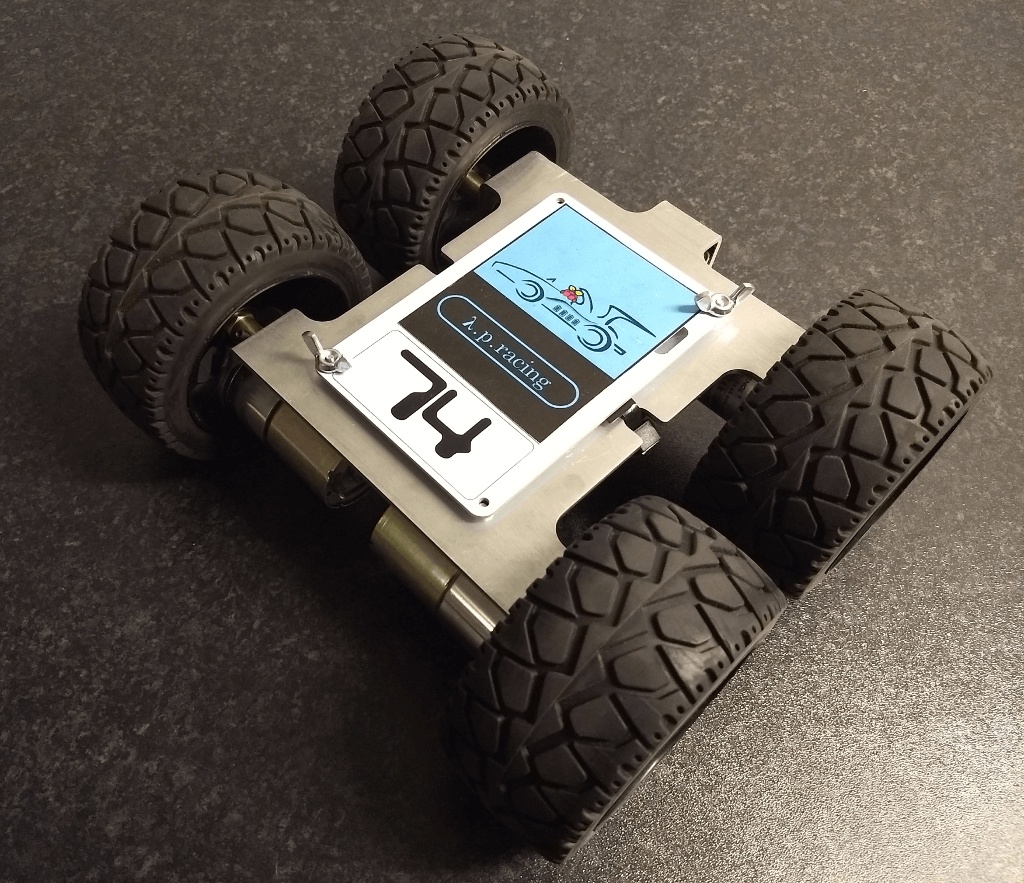 Two-time Formula Pi Champion lambda.p.racing is back in the final this year and qualified in first place, really showing they mean business for this year's final. Can they make it 3 time champions in Wednesday's race?
Chitty Chitty Pi Pi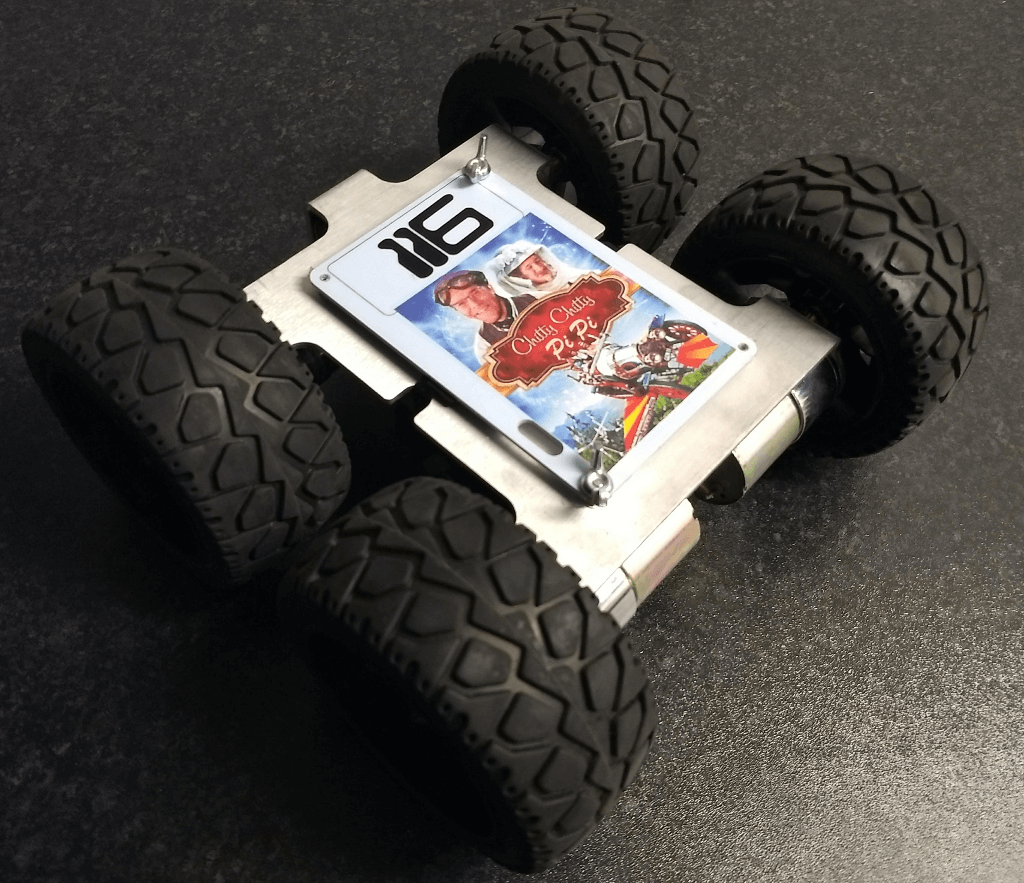 One of three teams from sponsors Electromaker.io have made it into this year's finals, and the strongest showing came from second time Formula Pi racer Chitty Chitty Pi Pi. They've consistently stayed inside the top 5 all year long with few mistakes, Chitty Chitty Pi Pi are certainly up for the challenge the final holds!
Team Yoshi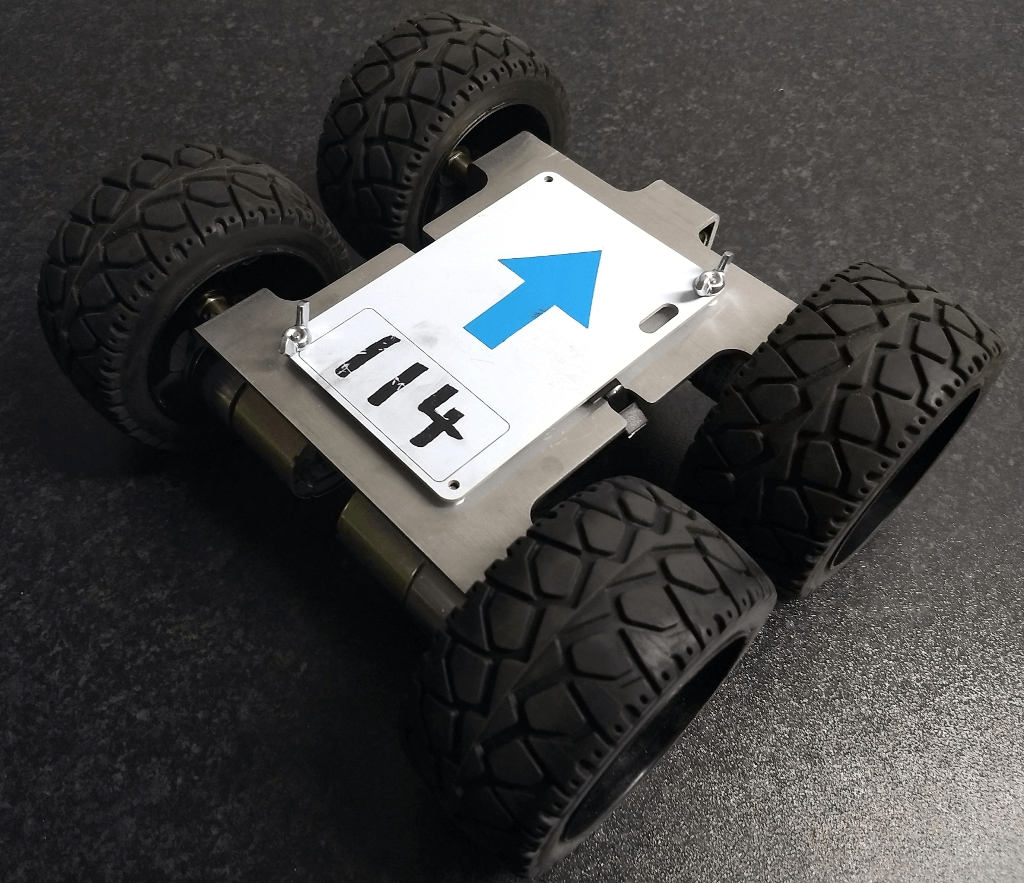 Yet another finalist who hasn't dropped outside the top 5, it's Team Yoshi. Looking to continue their strong form going into the final with wins in two thirds of their rounds, they're not one to rule out of taking the win.
Whacky Racer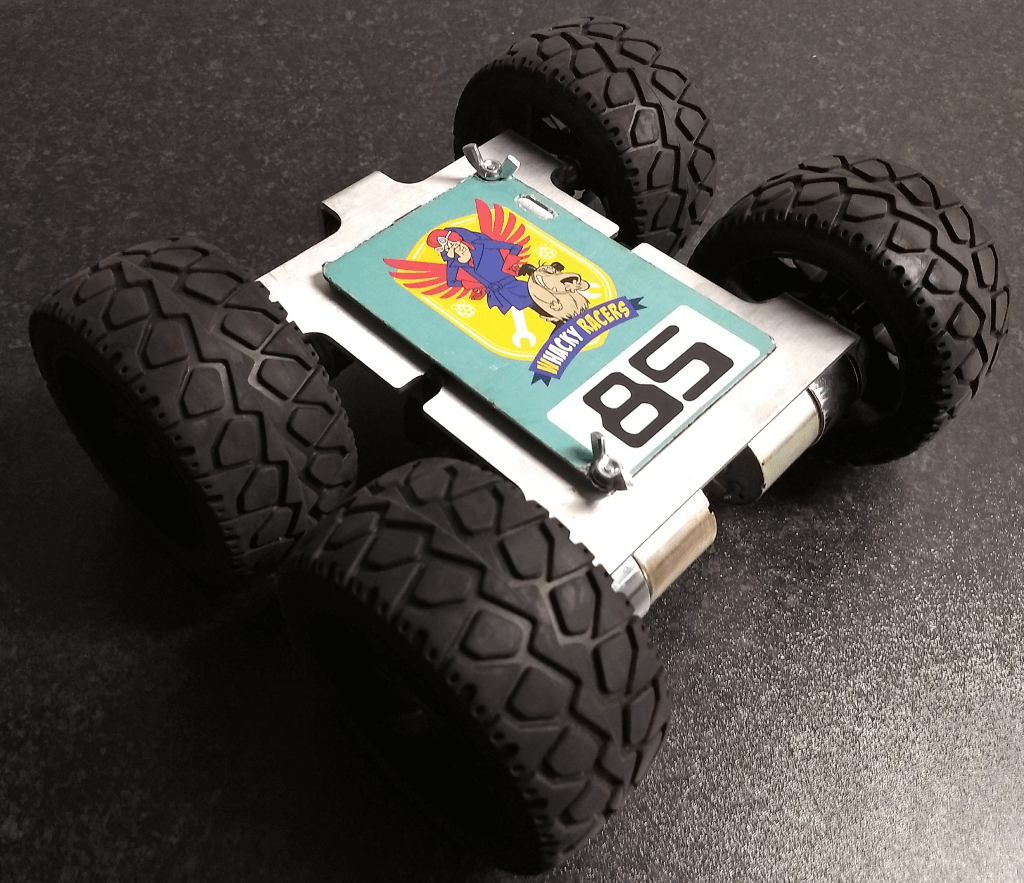 Whacky Racer have spent most of the season at the top of the Formula Pi leader board with some fantastic challenge round performances where they've really honed their avoidance code, only to have a crash with Pico in the last race before the final causing their robot to cut out. Having already secured their spot in the final, this wasn't a problem, but with no previous race form, they're the dark horse of this race.
Pi Hard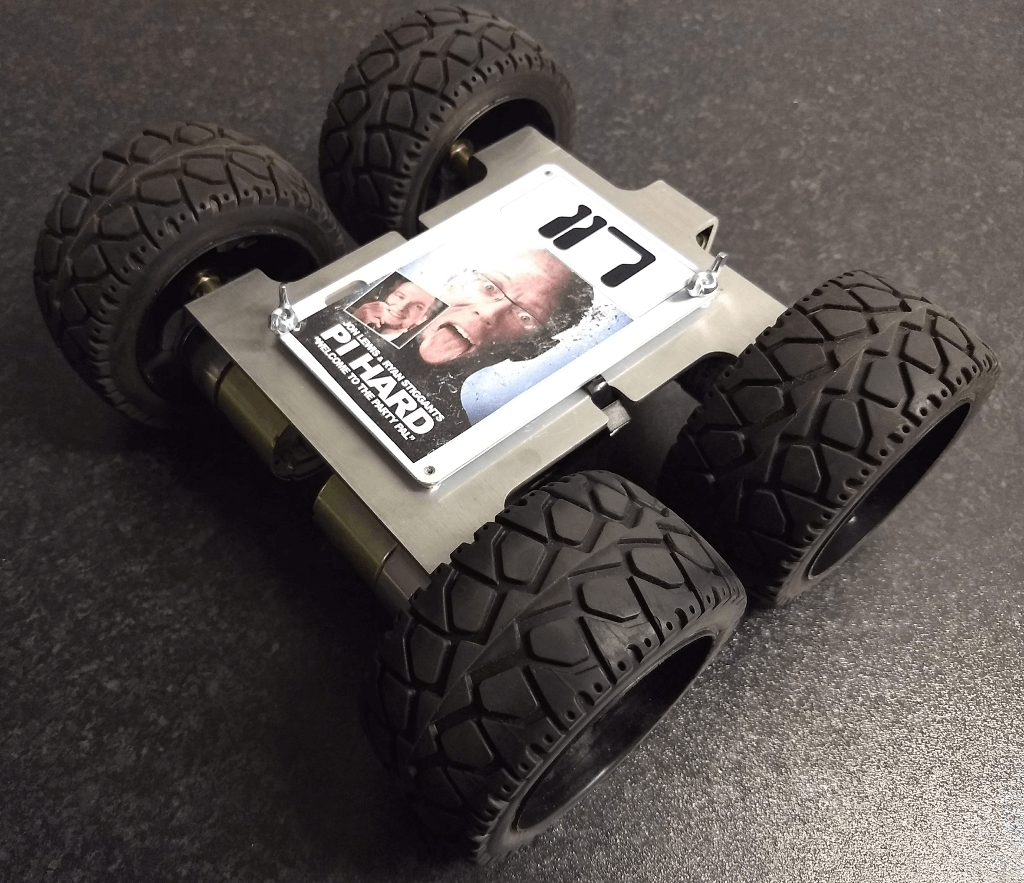 The second of three teams from Electromaker.io have made it into the Formula Pi finals! Pi Hard showed real bravery in testing by dedicating one test session solely to their restart code, but it's clearly paid off as their results have been fantastic. Winning most of their heats on the way to the finals, will Pi Hard be shouting "Yippee kay-yay" by the end of the final?
B-Final
Pico HulkenBorg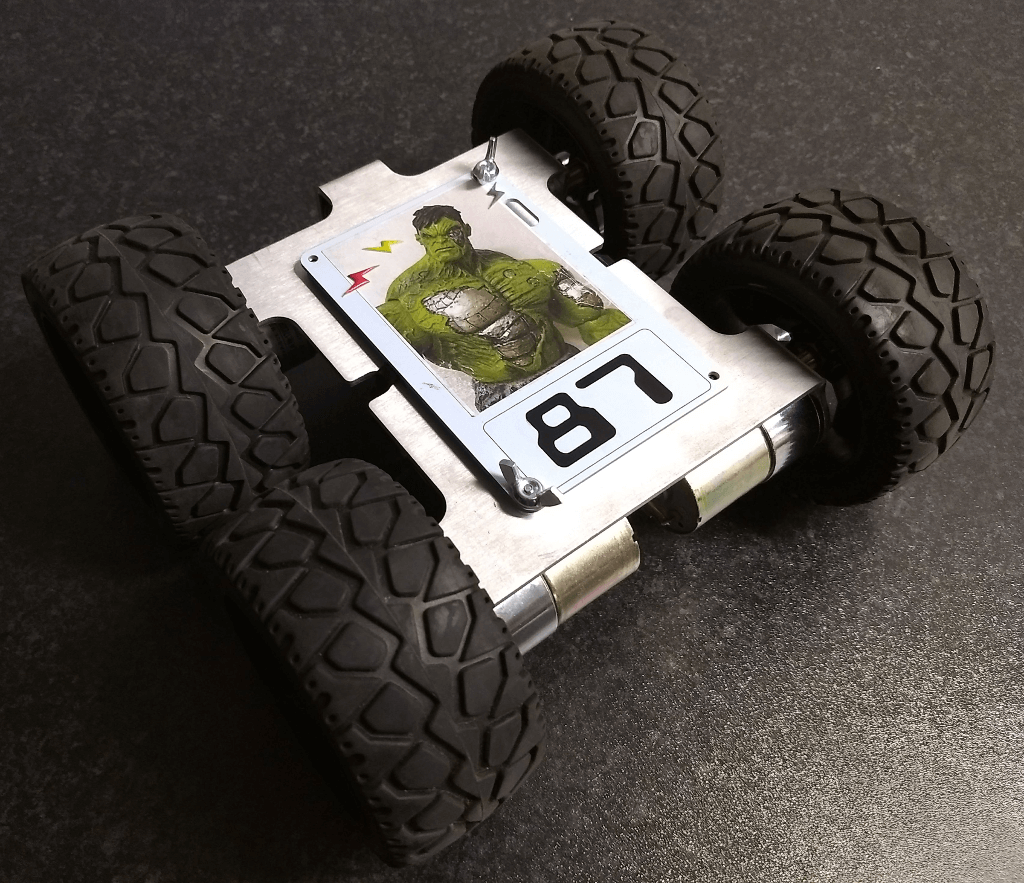 Owner of the almighty "Summer '18 Points Tables" spreadsheet, Pico HulkenBorg has made it into the B-final of this year's Formula Pi after a very successful second season of racing. Pico was close to getting into the A-final, but strong performances from other racers mid-season dashed Pico's hope of an A-final spot.
Makerspace Randers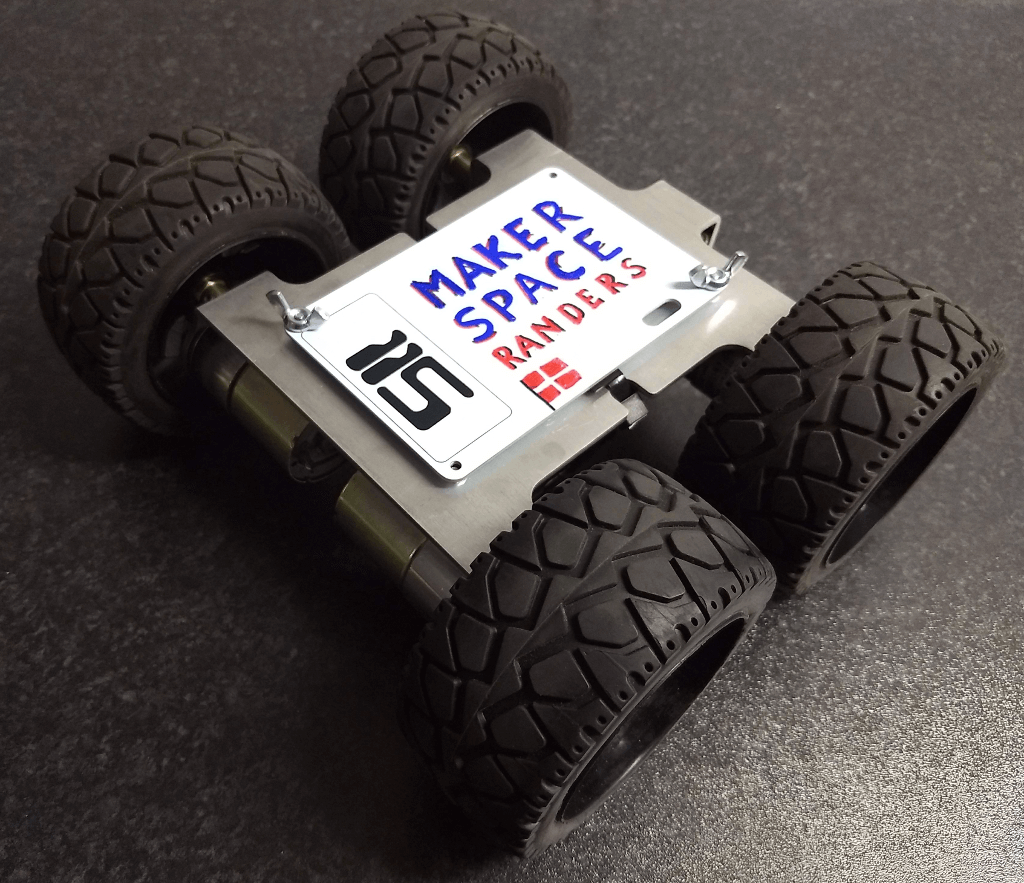 Hailing from Randers in Denmark, Makerspace Randers in their first Formula Pi season are one of the biggest improvers. After Race 1 they were in 25th place, but after a huge 31 lap race win and some impressive challenge performances since then they've climbed back up to grab one of the remaining B-Final places. Can they produce the same big lap counts in the B-final?
Team Limilo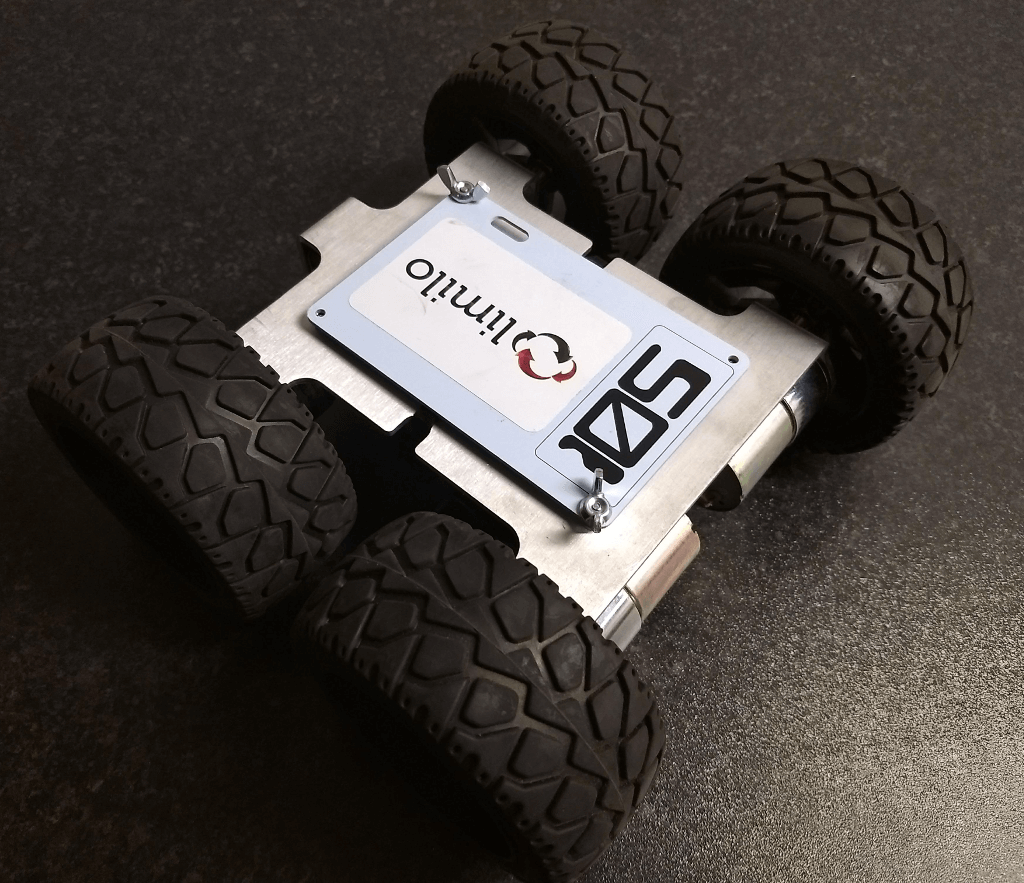 Second time racing in Formula Pi for Team Limilo and they've made the B-final. Really coming into their own in the second half of the season, with 82 laps completed in total (the most of any B-finalist). Limilo are looking for another big lap count to finish off their season.
lambda.q.racing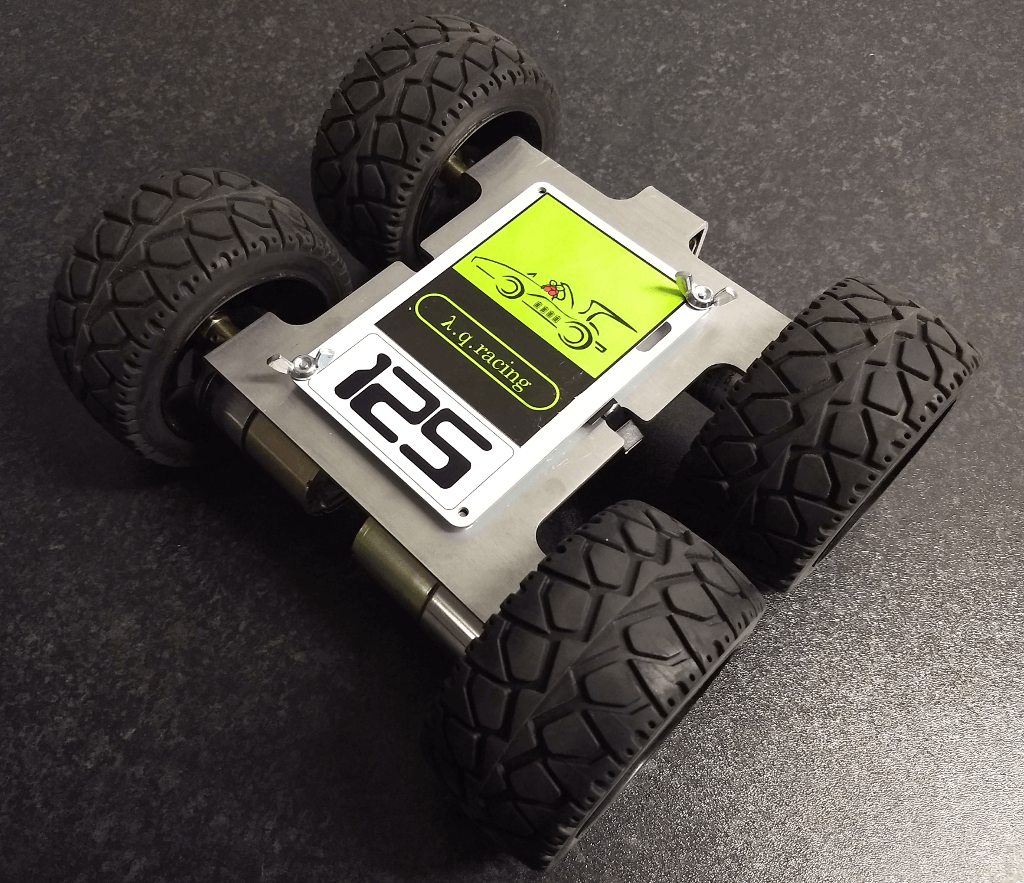 Nephew of our A-finalists lambda.p, it's lambda.q.racing. The start of their season didn't go so well, dropping to 23rd place at one point, but they made huge strides mid-season taking a couple of big wins to leap up the leader board to secure their place here in the B-Final. If their improvements have been steady before the final, they're definitely one to watch.
IQaudIO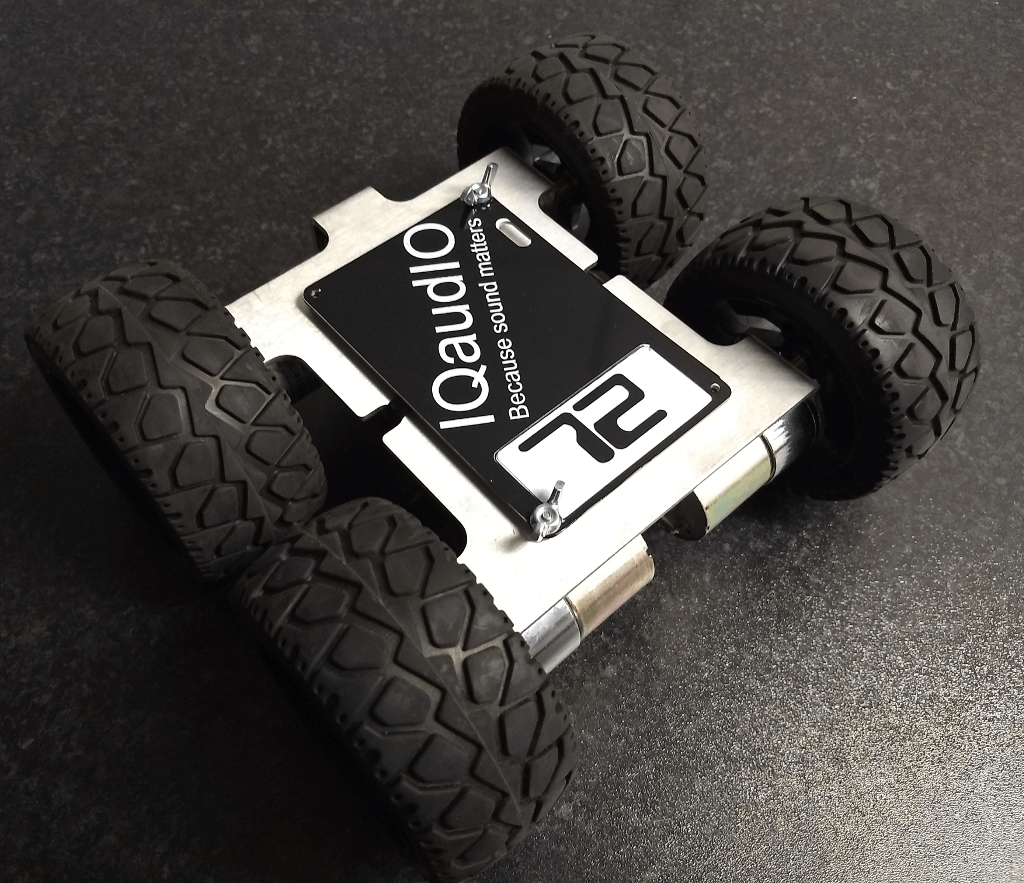 After making the finals and coming 5th in last year's Formula Pi, it wasn't to be for this year for sponsors IQaudIO. After a good start to the season, things didn't go so well for the team from Cricklade, but they're hoping to make amends in the B-final and go out on song.
Tune in on our
YouTube channel here
or via the embedded video at the top of the feed. We'll see you there!
Also, if you would like to sponsor the next season of Formula Pi please get in touch using our
contact form
. We're always looking for help to keep the robots running and maintain our rainbow track in top condition for future races.