YetiBorg Lid and Livery
Here are some quick instructions for decorating your YetiLid.
The outlined section at the bottom is for your race number. It should have been included with your YetiLid. You can peel the back, align the numbers over the center of the outline and stick your number on. Then remove the masking tape from the top.
Please try to make the numbers central, and the bottom of the numbers should be towards the edge of the board. Outside of the box, you are free to decorate as you please.
Most people print out their design onto sticky label paper and stick this on the lid - it seems to work quite well!
This should allow us to run automatic identification of each robot as it goes by, to record your lap times.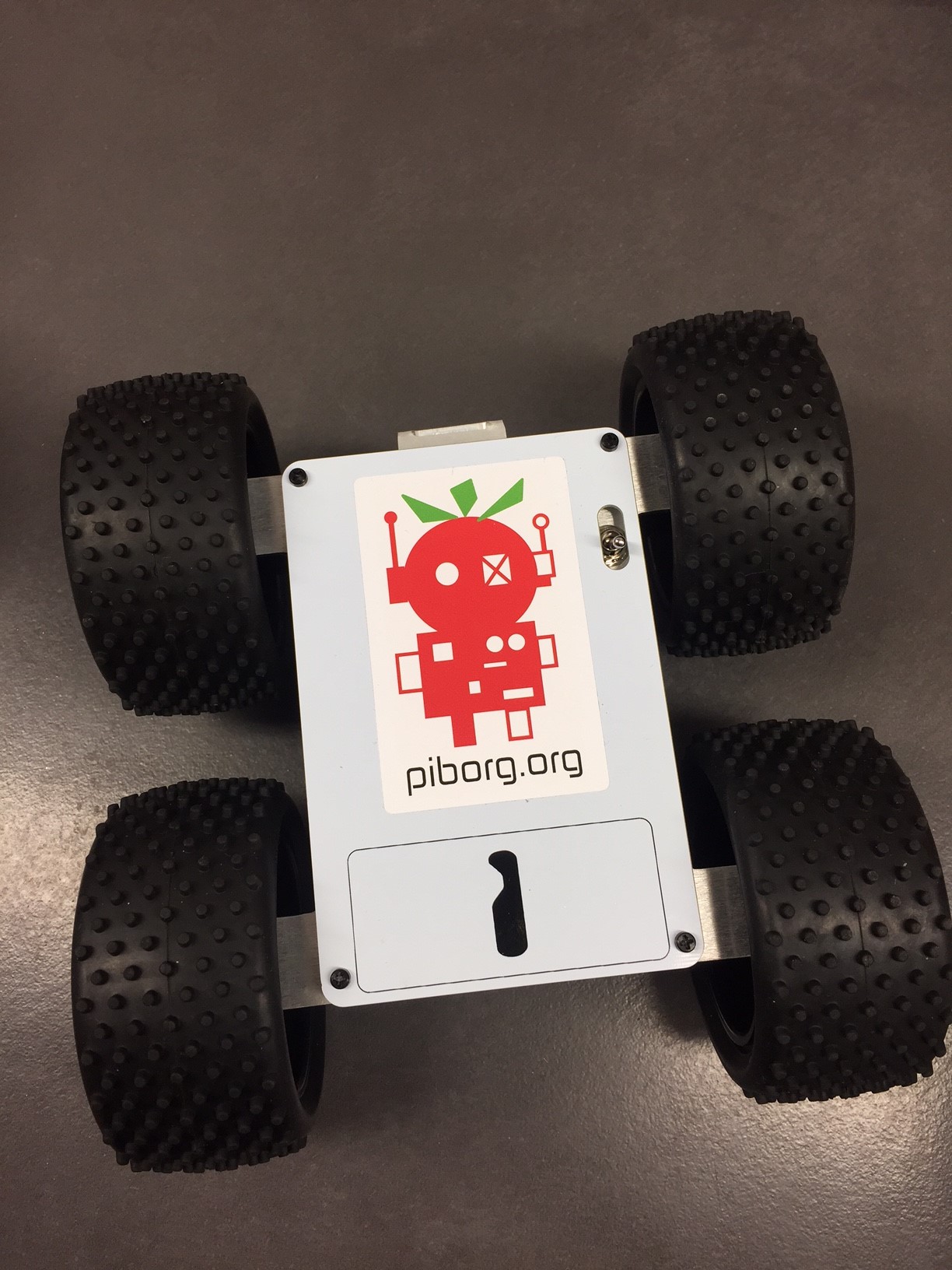 To send your lid to us, mail it in a jiffy bag or similar to protect it to:
Freeburn Robotics
15 Earith Business Park,
Meadow Drove,
Earith,
Cambridgeshire,
PE28 3QF
We will replace the YetiLids of the club robots with your decorated lid for each heat / race you are in. This way you can easily identify it on the live stream.