Decsions on Wed 1st challenge round
Hi everyone,
We've done a reconstruction for the Ras Perras "photo finish". We have decided the robot did not cross the line, although it was super close!
Please see the reconstruction photo :)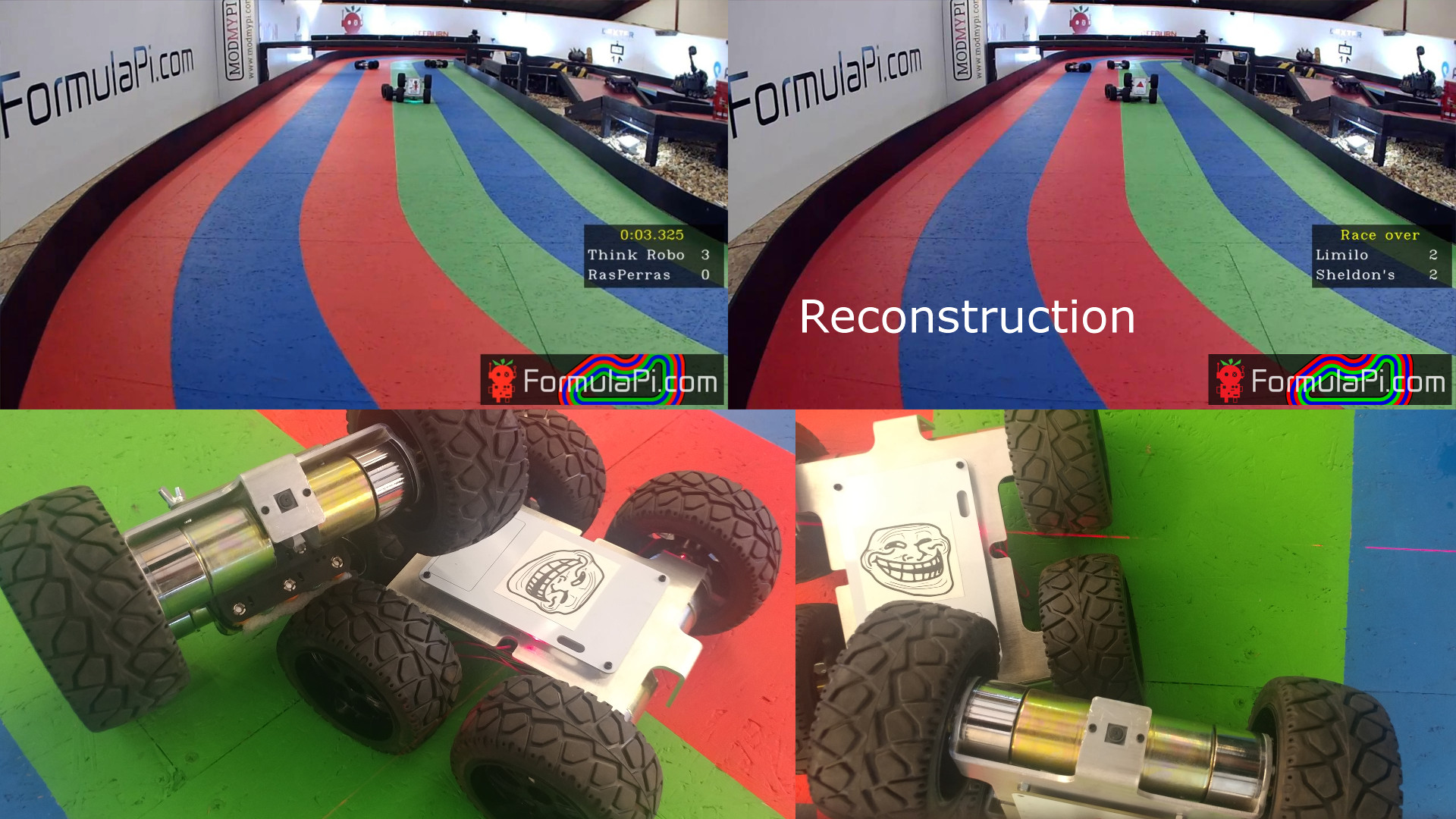 Also, Jon Satterfield's lap count was correct so no changes there.
See you all tomorrow,
Timothy